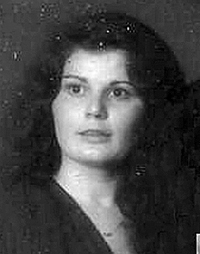 Pamela Kay Dill passed away Sunday, January 29, 2023.
Born October 14, 1958, she was a daughter of Eleanor Joyce Dill, of Providence Forge, Virginia, and the late Robert Eugene Dill.
In addition to her mother, she is survived by her son, Robert Wilton Causeway; brother, Kenneth Dill; and sister, Cynthia Shearer.
Pam attended New Kent High School and Rappahannock Community College and was a member of United Memorial Methodist Church.
She enjoyed the beach, the mountains, the Green Bay Packers and had a passion for animals.
A Memorial Service will be held at a later date.
The family requests that memorial donations be made to New Kent County Animal Shelter, 6301 Olivet Church Road, Providence Forge, VA 23140.
Online condolences may be made at www.vincentfh.com