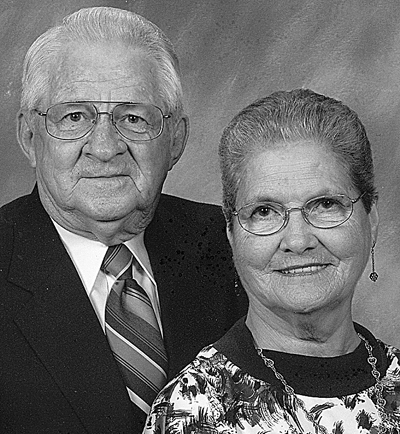 Keith Eugene Moore, 88, passed away at his home in Marlinton, Friday, December 9, 2022.
Demetria Biggs Moore, 85, passed away Tuesday, September 3, 2019, at Pocahontas Center in Marlinton.
A graveside service for Keith and Demetria will be held on the date of their Wedding Anniversary, Friday, February 10, 2023, at 11 a.m. at Mountain View Cemetery.