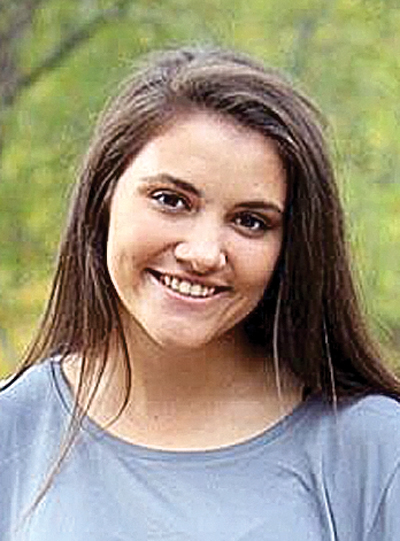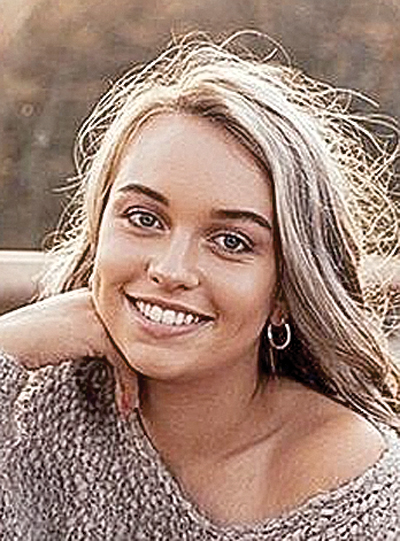 Suzanne Stewart
Staff Writer
 
The highest honor a 4-H member can achieve is the All Star award. To become an All Star, a 4-H member is nominated based on his or her exemplary service in their club and community. The West Virginia 4-H All Star organization was formed in 1919 to recognize those 4-Hers who are outstanding in showing their dedication to the club and providing service to others.
Joining the ranks of hundreds of West Virginia All Stars are Pocahontas County 4-Hers Emily Casto and Amelia Rose.
Casto said she was surprised to learn that she had received this designation and is honored to be recognized for her involvement with 4-H.
"I have been very active with my club since I started at eight years old," she said. "I have completed many community activities, fundraisers and projects in the last ten years. I enjoy passing on to the younger members what I was taught from the beginning. I always try to do my best when serving as a 4-H member and with my projects."
Rose was also honored and said she has enjoyed her time in 4-H.
"The reason I enjoy 4-H is because it's about helping others and being kind to one another," she said. "It brings together so many different people."
The young ladies have made many new friends through the years of attending activities at Jackson's Mill and socializing with clubs throughout the state.
They have also been led by many lifetime 4-H members who went from being club members to leaders.
"I know one thing for sure, I could not have accomplished this goal without some of the best leaders and parents," Casto said. "I would like to say thank you to Oreana White, Jamie Hill and the extension agents Greg Hamons and Luci Mosesso for all of their guidance and help over the years."
Emily is the daughter of John and Sara Casto, of Marlinton. A 2020 graduate of Pocahontas County High School, Casto is attending West Virginia University Institute of Technology to pursue a degree in biology/chemistry/pre-veterinary science.
Amelia is the daughter Greg Rose and Cara Rose, of Minnehaha Springs. Rose is attending West Virginia University to pursue a degree in nursing.