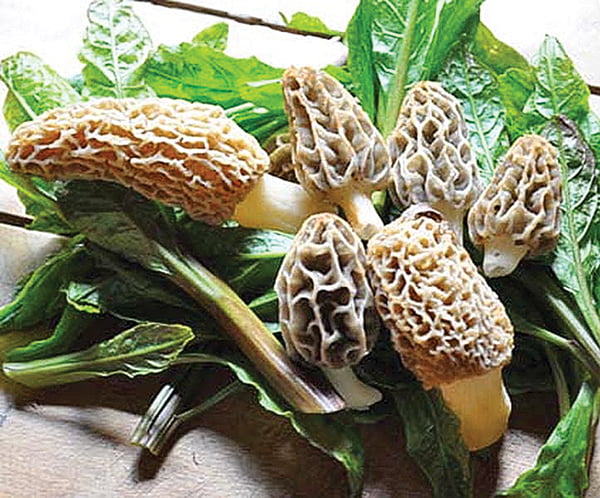 Get a "taste" of Pocahontas County
Free Admission for workshops and demonstrations
Hosted by: Watoga State Park
Friday, April 20, and Saturday, April 21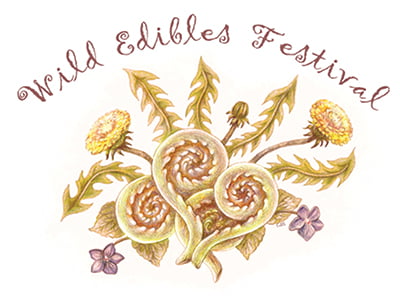 The Wild Edibles Festival will begin Friday afternoon at 3 p.m. with a guided hike.
Meet at the activities building at Watoga State Park.
The weekend events will continue Friday evening with a special program at the same building.
Topic of the evening will be "Fungus Among Us," which will cover edible mushrooms. There will also be an opportunity to make spore prints.
Festivities will continue Saturday beginning at 9 a.m., and continuing until 4 p.m.
Make plans now to attend this fun and educational weekend and learn more about medicinal, herbal and edible plants that can be found in Pocahontas County.
Vendors will be on site to provide lunch.
Workshops will be held throughout the day.
Take time to hike the trails in this largest of all West Virginia State Parks.
For more information, contact Chris Bartley at Watoga State Park, 304-799-4087, or by email chris.r.bartley@wv.gov
This event is a part of the Calvin Price Appalachian Enrichment Series.