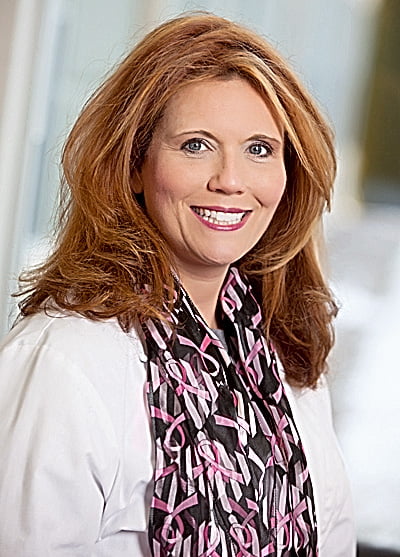 Acupuncture treatments available for
Substance Abuse and
Behavioral Health issues
Donna Lidel-Burley, Family Nurse Practitioner with the Pocahontas Memorial Hospital Rural Health Clinic, is excited to announce that she now offers auricular acu-puncture to support patients with substance abuse and behavioral health mental issues.
Known as the NADA (National Acupuncture Detoxification Association) protocol, it involves the gentle placement of up to five small, sterilized disposable needles into specific sites on each ear.
Benefits of NADA:
• Reduced cravings for food, alcohol and drugs, including nicotine;
• Minimized withdrawal symptoms;
• Increased calmness, better sleep, and less agitation-pain;
• Reduced blood pressure;
• Relief from stress and emotional trauma;
• An easier connection with counseling;
• A discovery of inner quiet and strength.
Lidel-Burley was trained in this technique at West Virginia School of Osteopathic Medicine and recently obtained her license to perform the NADA protocol in West Virginia. An appointment is required. The RHC offers a full range of medical services including care for illness and chronic disease management, well child checks, immunizations, physical examinations, and women's health services.
The PMH Rural Health Clinic is open to all and located inside the hospital, which allows patients access to lab and x-ray services without having to go through the emergency department. You may make an appointment with any of our other healthcare providers by calling 304-799-6200. Limited same day appointments are available. The clinic is open Sunday through Friday 8:30 a.m. to 6:30 p.m. Registration for the clinic is at the front desk of the hospital.