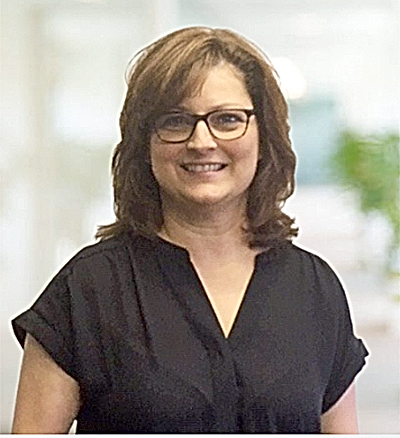 Pocahontas Memorial Hospital is pleased to announce that it has selected Michelle Deeds, of Renick, as its new Chief Executive Officer. Deeds' first official day as CEO was Friday, July 7, 2023.
By a unanimous vote of the Board of Trustees, Deeds was selected to lead the hospital as its next Chief Executive Officer.
Deeds has spent her professional career working in West Virginia healthcare. She obtained her RN and BSN from Mountain State University. She first came to PMH in 2014 as a Registered Nurse and has served as the Director of Nursing and Clinical Services at PMH for the last four years. She has been a member of the West Virginia Hospital Association's Quality Committee and is a 2022 graduate of the West Virginia Hospital Leadership Academy. Deeds is the first female graduate from that program to be appointed a Chief Executive Officer.
Deeds has been married to her husband Vincent for 25 years. The couple has two sons and are awaiting the arrival of their first grandchild this fall. She is active in her community and attends Sinks Grove Baptist Church where her husband serves as a pastor.
"Michelle has the leadership skills and ability to instill pride and confidence in our employees and the communities we serve," said Rebecca Hammer, Chief Financial Officer, who has served as Interim Chief Executive Officer the past nine months. "As I hand off my interim duties, I know the position is in capable hands,"
"It is an honor to be a part of the great team at Pocahontas Memorial Hospital and to have the opportunity to serve in this new role," Deeds said. "I am excited about the future of PMH as we continue to work hard to ensure we are the community's first choice in healthcare."