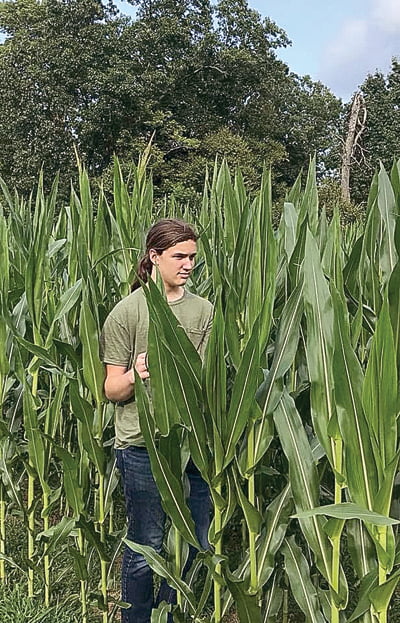 An exciting event is taking place Friday, September 28, at Marlinton Middle School.
It's a Pumpkinpalooza, Alan Gibson's Eagle Scout Project.
The festival is a prelude to the annual RoadKill Cook-off, which will be held in Marlinton the following day.
The Pumpkinpalooza will be in session from 3 to 7 p. m. It includes a variety of games and food, and features a two acre corn maze. 
Gibson, a sophomore at Pocahontas County High School, came up with the project idea as a sustainable fundraiser for his former school. But raising money for the school is only one part of the project. It also brings people together for good wholesome fun. 
Admission to the festival is $5, and includes many activities as well as fun exploring the corn maze.