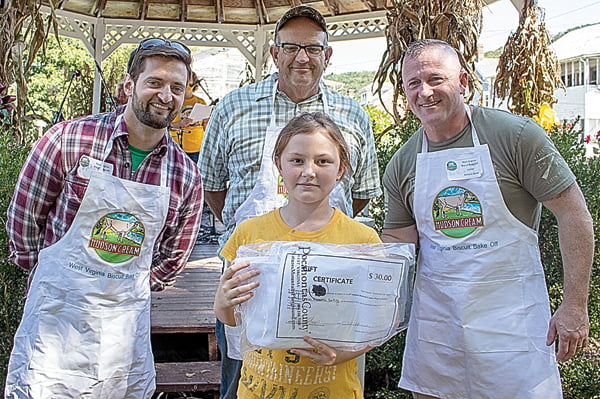 The annual Hudson Cream West Virginia Biscuit Bake-off was held Saturday at the Pocahontas County Opera House as part of the Autumn Harvest Festival and RoadKill Cook-off.
Judges for the event were U.S. House of Representatives candidate Richard Ojeda, Elk River Inn and Restaurant owner Gil Willis, and Voice of America writer Phil Dierking.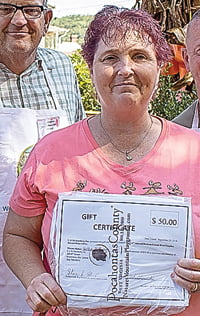 Goldie O'Quinn, of Summersville, is no stranger to this competition, and she took home the 2018 blue ribbon in the Traditional Biscuit contest.
"Competition was tough once again this year," Cara Rose, bake-off coordinator reported. "There were twenty-three entries in all the categories.
"Goldie has entered for the past few years, and has won People's Choice in the past. She has also competed in the Master Category against other master biscuit bakers, who were winners in past bake-offs.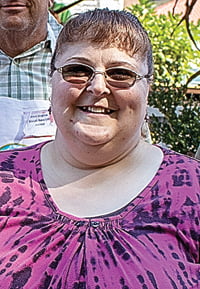 "Rachel Meck-Vance took home the first place ribbon for the premier category."
The Premier Category was for those who had not won in past bake-off contests.
"Kayden Clark, of Williamstown, won the Youth Category." Rose said. "She baked her biscuits onsite – a first for the competition. Kayden used a grill and Dutch oven on the street so everyone could watch her prepare her biscuits, and enjoy the magnificent aroma as she lifted the lid."
People's Choice includes sweet and savory entries. Visitors had the chance to taste biscuits and vote for their favorite.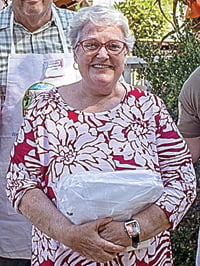 "Julia Carte, Liberty, North Carolina, won this category, with her Cheddar Bacon Biscuits." Rose said.
Now is the time to start perfecting your recipe for next year's bake-off.
Hudson Cream Flour is the title sponsor for the West Virginia Biscuit Bake-off. Hudson Cream Flour is manufactured by Stafford County Flour Mills in Hudson, Kansas.