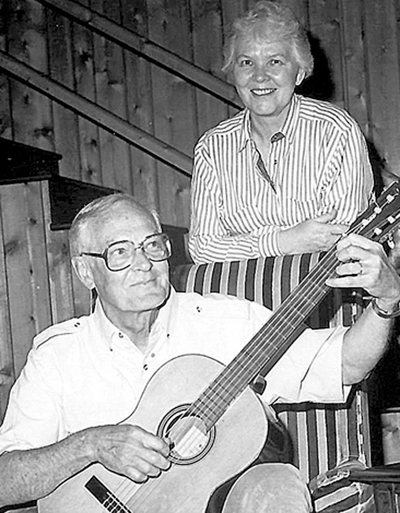 Peggy Jeanne Coleman Brill, 91, of Marlinton, peacefully passed away Sunday, November 22, 2020.
Born March 9, 1929, in Fayette County, she was a daughter of Harriett Thompson Coleman and John Henry Coleman.
Peggy married the love of her life and partner, James Samuel Brill, August 21,1950 and enjoyed 55 years with him until his death on February 23, 2005.
She is survived by her children, Amy Cooper (Chad), of Chicago, Illinois, Janie Hillock (John), of Livonia, Mississippi, Julie Teixeira (Brian), of Valparaiso, Indiana, and Lee Veal (Kevin), of Alexandria, Virginia; two grandchildren, Samuel and Sarah Cooper; her brother-in-law, Walter Carr Beene, of Fayetteville; as well as several nieces and nephews.
A celebration of her life will be held Saturday, July 31, at 11 a.m. at Marlinton United Methodist Church, 806 Sixth Avenue in Marlinton.