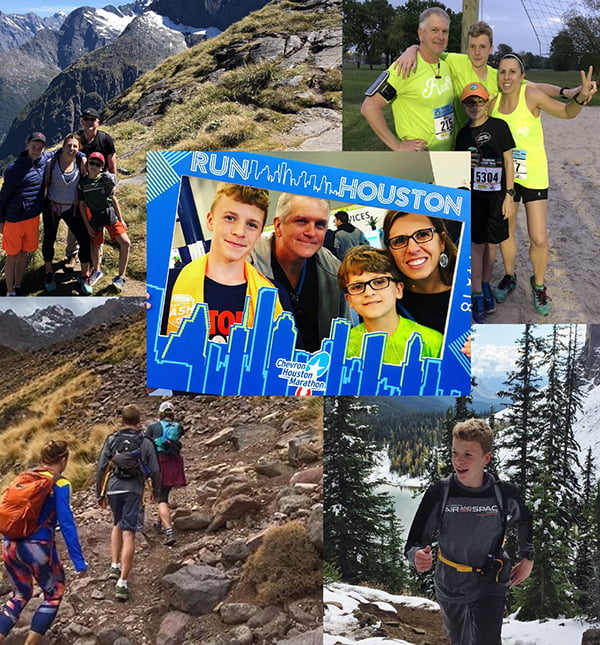 David Elliott
Contributing Writer
Meet the Traveling Lindhorsts, trail runners from Houston, Texas.
Last month Bill and Kasia Lindhorst and their sons, Christoph and Lukas, set a family goal to enter half marathon trail races in all 50 states.
They will be in West Virginia August 11 for the Watoga State Park Mountain Trail Challenge.
Kasia and 13 year old Christoph will run the half marathon, while Bill and 10 year old Lukas have signed up for the 5K race.
West Virginia will be the third state of their 50 state goal, which they hope to complete before Christoph graduates from high school in five years.
"We are super excited about the race," Kasia said. "It is on our wedding anniversary, so it's a fun way to celebrate."
They describe themselves as "the Travelling Lindhorsts" as they roam the world, running in every state and country they visit.
They were running in a race in Canada when they decided to do this, and last year they spent six days trail running in Morocco. Soon they will see how West Virginia compares to the Atlas Mountains of North Africa.